Explore the Fascinating Medina of Marrakech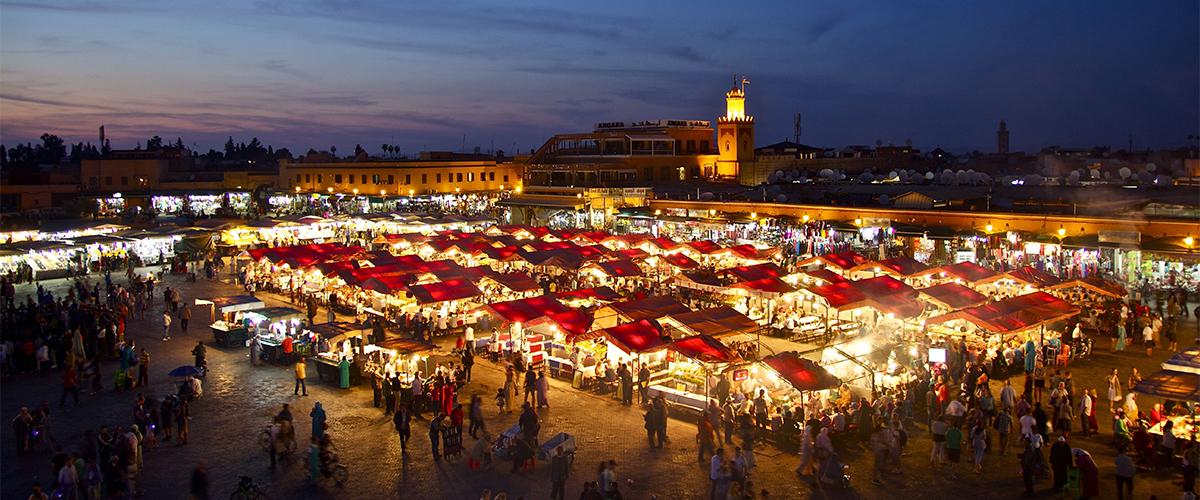 Morocco is a country rich in culture and history, and one of the best places to experience it is in the fascinating medina of Marrakech. This ancient city is a UNESCO World Heritage site and is home to many stunning examples of Moroccan architecture, including the Koutoubia Mosque, the Saadian Tombs, and the Bahia Palace. Visitors can explore the winding streets of the medina, browse the colorful markets, and experience the vibrant energy of this historic city.
Enjoy the Beauty of the Atlas Mountains
The Atlas Mountains are a stunning natural wonder in Morocco, and a must-visit destination for anyone exploring the country. This range of mountains is home to some of the highest peaks in the world, including Mount Toubkal and the highest mountain in North Africa. Visitors can explore the stunning landscapes of the mountains, from rolling hills to soaring peaks, and experience the traditional Berber villages that dot the region.
Immerse Yourself in the Sahara Desert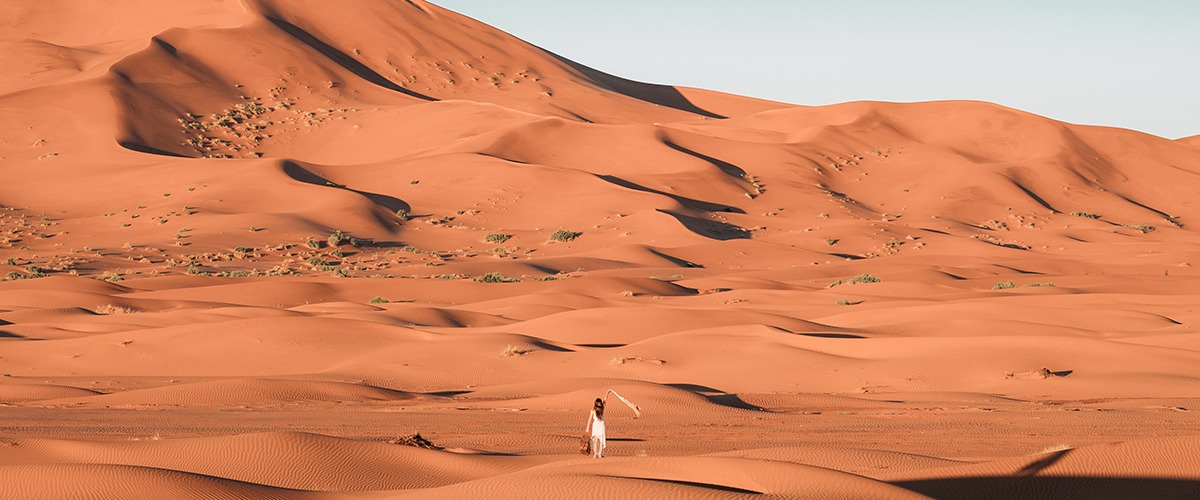 The Sahara Desert is one of the most iconic landscapes in Morocco, and a must-visit destination for anyone exploring the country. This vast desert is home to rolling sand dunes, and a unique and diverse array of desert wildlife, including the Atlas lemur and the Atlas gazelle. Visitors can explore the beauty of the desert on a camel trek, or stay in a traditional Bedouin camp and experience the simple and authentic life of the desert dwellers.
Relax on the Stunning Beaches of Morocco
Morocco's coast is home to a wealth of stunning beaches, with long stretches of sand and crystal clear waters. The city of Essaouira is a popular destination for tourists, and is known for its charming medina, which is a UNESCO World Heritage site. Visitors can relax on the sandy beaches, enjoy water sports, or explore the cultural and historical attractions of this coastal city.
Experience the Best of Moroccan Cuisine
Moroccan cuisine is a rich and diverse blend of flavors, drawing inspiration from Berber, Arab, and European cultures. Visitors can experience the best of Moroccan cuisine in the many restaurants and cafes in Marrakech and other cities, or by attending a traditional cooking class. From tagines and couscous, to mint tea and sweet pastries, there is something for everyone to enjoy in Moroccan cuisine.
Read also : Best food to try in Morocco
For those looking to explore Morocco and experience the best of what this country has to offer, Morocco Magic Trip is the perfect travel agency to work with. This Moroccan travel agency specializes in tailor-made tours and excursions, offering both private and small-group tours. Whether you're planning a trip to Marrakech or are just arriving and want to know what the weather will be like during your visit, Morocco Magic Trip has got you covered. So why wait? Book your Morocco tour today and discover the beauty of Morocco for yourself!