Is a visa required to visit Morocco?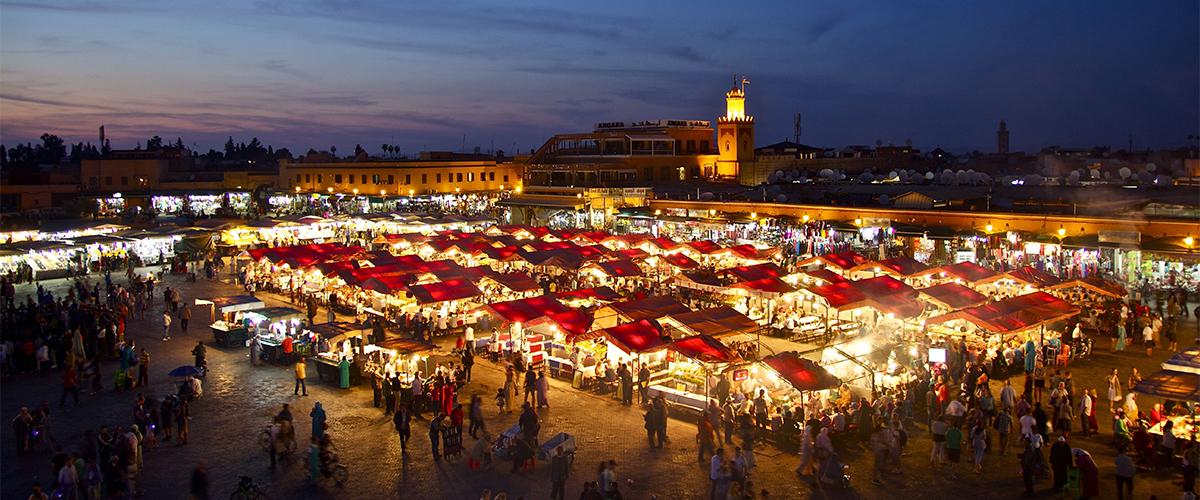 If you want to visit Morocco do you need a visa? The answer is it depends on which country you are coming from, Morocco allows many nationalities to enter the country, but the most important detail is that the passport should be valid at least six months from the time you enter Morocco, and your journey in Morocco shouldn't exceed three months, if you need more time to discover this beautiful, thing that you can do with Morocco Magic Trip, you need to extend your stay by going to the police station to let them know's they can help you with it.
Citizen who can enter Morocco without Visa 
Citizens from Algeria, Andorra, Argentina, Australia, Austria, Bahrain, Belgium, Bulgaria, Brazil, Chile, Congo (Rep), Côte d'Ivoire, Guinea, Croatia, Cyprus, Czech Republic,Denmark, Estonia, Finland, France, Germany, Great Britain, Greece, Guinea (Conakry), Hong Kong, Hungary, Iceland, Indonesia, Italy, Ivory Coast, Japan, Kuwait, Latvia, Liechtenstein, Lithuania, Luxemburg, Korea (Rep), Kuwait, Libya, Liechtenstein, Mali, Malta, Mexico, Monaco, Netherlands, New Zealand Niger, Norway, Oman, Peru, Philippines, Poland, Puerto Rico, Qatar, Romania, Russian Federation, Saudi Arabia, Senegal, Singapore, Slovakia, South Korea, Spain, Sweden, Switzerland, Tunisia, Turkey, United Arab Emirates and Venezuela Australia, Canada, New Zealand, China, Japan, Poland, the USA, the UK, the EU and some others that you can find in the official website of Morocco, doesn't need a visa to enter Morocco, they just need to make sure that their passport is valid as we mentioned and their stay won't be for more than 90 days.
To have more information about the visa requirement, you need to visit Morocco's official website on the link below : https://www.consulat.ma/
Once you are on the website you will need to fill a webform with your personal information and of course your ticket and the hotel reservation and maybe other documents that you will find there, right after you will have to contact the local Moroccan embassy or consulate to confirm your visa request and follow the process, than you should pay the visa fees so can complete your request and wait to get your final answer, so you can get the chance to visit this magnificent country with one of the best travel agency " Morocco Magic Trip".
P.S : Please pay attention that the entry visa is valid for 90 days only, if you decide to extend your visit you need to visit a police station to make an extension to your visa within fifteen days of arrival, but for any other types of visa you will find more details on the Moroccan website.
Read also : The best part of Morocco to visit