Morocco is one of the oldest countries in North Africa that has a lot to offer to tourists, with its breathtaking landscapes, beaches, mountains and the historical places to visit.
It is known for its safety, but you surely need to take precautions during your visit, such as carrying only small amounts of money and keeping valuables out of view, not visiting certain neighborhoods alone, respecting the Moroccan culture, and of course planning your trip with the best Moroccan travel agency.
As you know Morocco is a country with the majority of its citizens are Muslims, so there is a dress code that should be respected to avoid any kind of problems.
Is Morocco safe to visit in 2022?
Morocco is one of the safest countries, but there are some safety measures that should be taken. One of the common things that tourists should be aware of is pickpocketing and purse stealing, that's why while visiting traditional markets, crowded places, malls and old cities, you should keep the valuable things out of sight, and always have a small amount of money.
In view of this, always book tours and guides via reputed travel companies in order to avoid a disagreeable experience. In April 2022, the State Department put out a travel advisory for Morocco, the advisory alerted travellers to the possibility of terrorist attacks in the country, it also cautioned travellers to be careful when traveling to Morocco and to avoid large crowds and demonstrations.
The State Department has also urged travelers to register for the Intelligent Traveller Registration Program (STEP) to get updates on passenger advisories and safety information.
Minor Criminality in Morocco.
The little crimes such as pickpocketing and purse stealing, is a significant problem in recent years, especially in the places where the tourists visit the most, like markets, beaches, crowded spaces in general.
The most frequent form of theft in Morocco is the "snatch and grab." where the thief snatch something very quickly, then run away, or ride his motorcycle, that's why you should avoid picking your phone while on a visit or a tour or even on stopped traffic.
Otherwise, you might be dealing with a group of thieves, so they can distract you to get what they want. Although some tourists said they were detained in Knifepoint during these fights, they rarely become violent. Indeed, Morocco's violent crime rate declined by 9% in 2019.
Safety for a girls trip or female solo travel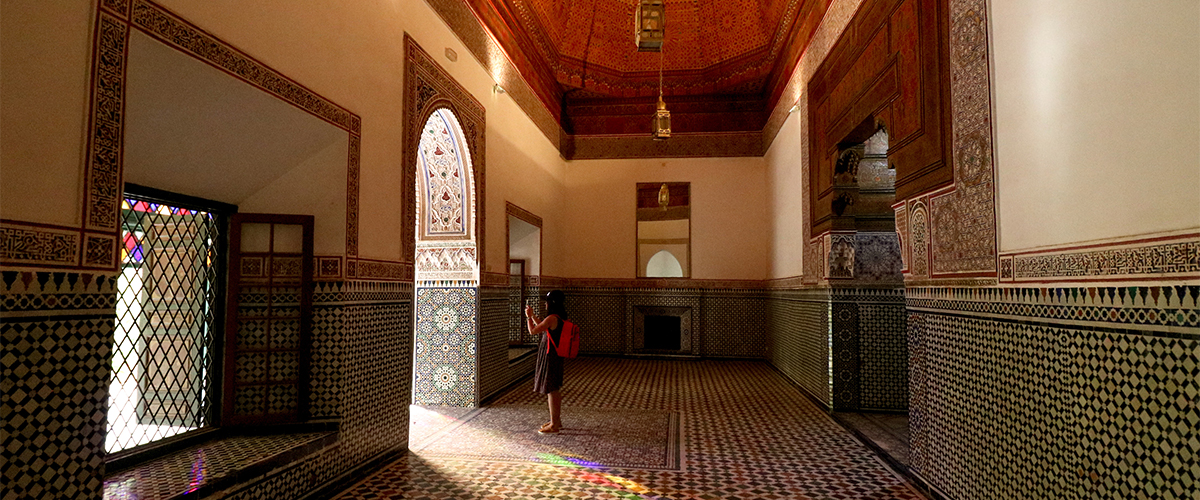 For women traveling alone in Morocco might be a little difficult especially in certain cities such as Kenitra, Sale, Fes, Casablanca by night.
Sadly, verbal harassment in the streets is relatively frequent in Morocco, women may be targeted if they walk by themselves at any time of the day, especially for tourists female, they attract attention even more, that's why if you are planning to visit Morocco by yourself it rather be with a Moroccan travel agency, that will ensure your security while your trip, and of course you should be careful choosing the travel company you are traveling with, it should be one of the best Moroccan travel agencies such as Morocco Magic Trip.
Also while you are on your accommodation, you should be really careful by locking the doors even when you are in your room, and if hotel staff require access to your room for any reason, for your safety, ask them to deal with the matter while you are out, and when you are leaving the hotel, pick up a hotel card with you to find out the address and phone numbers.
Is Marrakech safe ?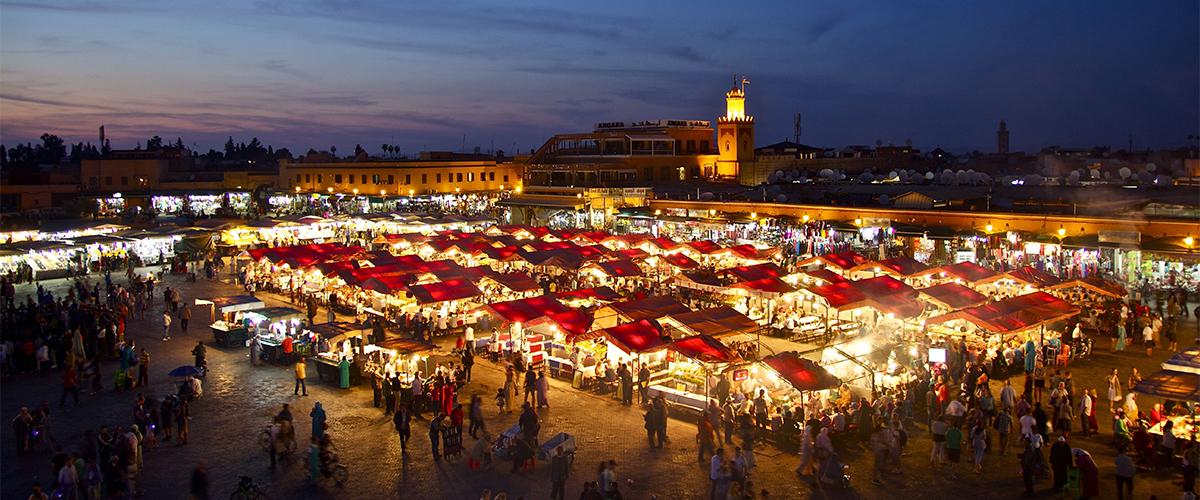 Marrakech is one of the famous cities in Morocco, known also by the city that doesn't sleep, and the answer to the main question is Yes, Marrakech is safe, but it's more likely to be frustrating, because while you are enjoying your tour in the old medina you will be annoyed by the sellers who will try to sell you things you don't want, and make you buy things you won't need, also you might get bothered by false guides, so to avoid this kind of things that might ruin your journey, i advise you to search for a Moroccan travel agency that will help you discovering the city as safe as possible, and when we talk about the best Moroccan travel agency, you won't find better than Morocco Magic Trip, because your safety is our priority.
Read also : The best time to visit Morocco