The gateway to Africa is Morocco, a country with diverse, fascinating places to visit, mountains, beaches, old cities, historical monuments and breathtaking landscapes.
 There isn't a best time to visit Morocco, but it all depends on what you prefer. If you are a sun lover, a snow lover, a desert lover or a mountain lover we will give you the perfect timing to visit Morocco and enjoy it the way you want.
The best time to enjoy snow in Morocco
 There are a lot of tourists who come to Morocco to enjoy snowy time, so the best time for it is from November to February, by this time almost all of the mountains are covered by snow.
Marrakech for example is one of the cities you can visit, the city is surrounded by mountains, and the view from is breathtaking, also you can visit Oukaimeden, is a small village next to Marrakech, where you can find a Ski Station, you might find another on in Ifran, it's one of the best ski stations in the country, Michlifen Ski Resort.
There are a lot of Travel agencies that propose ski vacations that you might customize exactly as you wish, you should just choose the best Moroccan travel agency wish is Morocco Magic trip to make sure you will have an unforgettable journey in Morocco.
The best time to enjoy a sunny journey 
 To enjoy a sunny journey in Morocco I can recommend you the cities of south of Morocco such as Marrakech, it's a sunny city all the year, but the perfect timing is from March to June, and from September to october, the weather is really warm and sunny so you can enjoy your trip. You can also visit it in summer, but in this period of the year Marrakech gets really crowded,and extremely hot, so in summer you can switch to Agadir, it's a city in the south with very warm weather and it has one of the best beaches in Morocco.
 By summer we have the other part of the country which is the North, such as Tangier, Larach, Asilah…..
 With Morocco Magic trip we have a large choice of trips to visit all of the cities mentioned before, that you can find in this link : https://moroccomagictrip.com/ .
Best time to visit Sahara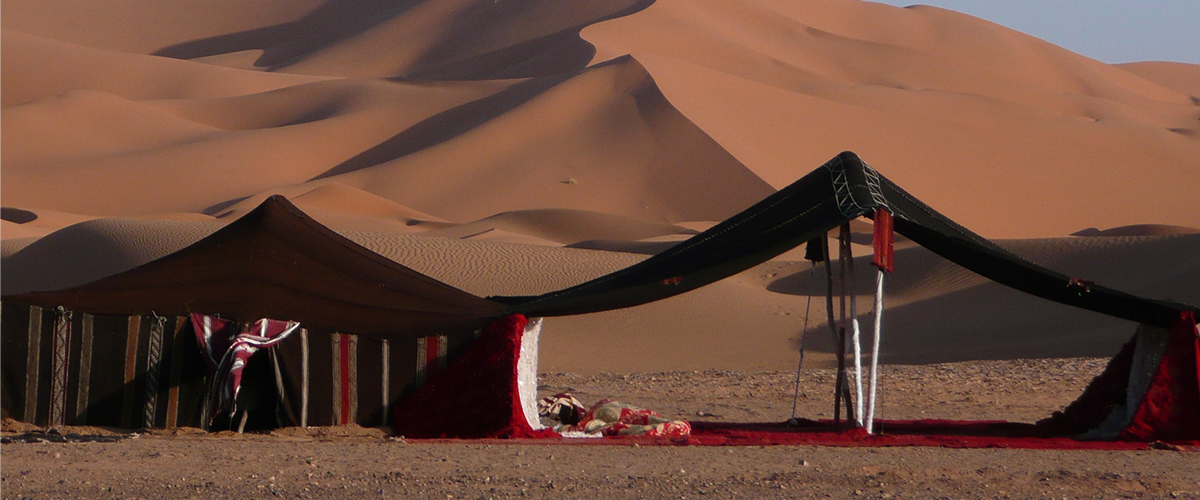 The best time to visit the Moroccan Sahara is early spring ( March and April) and autumn ( September and November), in theses periods of the year the weather is warm and the sky is clear so you can enjoy your trip to the desert to the maximum, but be aware that unexpectedly sandy storms occur in the desert, so you should be prepared for it by adding additional layers to protect your skin and face against sunlight and swirling sands, but if you are traveling with Morocco Magic Trip, we will take care of all these details.
Christmas in Morocco
  Is Christmas a good period to visit Morocco?  The answer is yes, there are some cities such as Marrakech, Tangier, Agadir and Casablanca are the most visited in this period, especially Marrakech and tangier where you can find the mix of the traditional part of Morocco and the moderne one, where a lot of big parties are organized in the most famous  nightclubs and pubs,  also the well known five stars hotels organize christmas journeys all inclusive that you might see with a travel agency in order to  keep everything simple for you.
When to visit Morocco in general 
  In general spring is the best time to visit Morocco due to the warmth of the weather and also the beauty of the mountains when the snow starts to melt, so you can enjoy some breathtaking views from all over the country.
And of course in this period of the year in Morocco you can get your first tan in one of our wonderful beaches, that's why Morocco Magic Trip is here for you to make your trip to Morocco a one lifetime adventure.
Read also : Is Morocco Safe